"We create and tell stories based upon our curiosity for truths, knowledge and to share what we may know. I would venture to say even, that we are social beings, so the world of technologies opens another medium for us to interact. I would say the role of technologies is nascent as the amount of perspectives is essentially unlimited, everyone has an opinion, or can shape one carrying off of what they have read."
I think this is a great explanation of the first objective and question because social media can help shape our thoughts and ideas and allows us to relate to different perspectives.
---
"If you are apart of a social network, you already have a sense of having an online identity but I think the second objective focuses more on how to learn other techniques to improve how we want others to view our online identity. Also having similar people track our progress as we create this identity throughout the semester."
I agree with myself for the second objective because its self explanatory.
---
"There are a lot of digital tools that are available for our use today, the third learning objective allows us to explore those different tools and use them to create things for self expression. I think the term digital tools refer to all of the creative softwares that are available such as photoshop, and illustrator as well as other editing programs. The tool that I would like to learn to navigate better would be photoshop, although knowing the basics are great I think that the program, is very complex and can be used in a variety of other ways."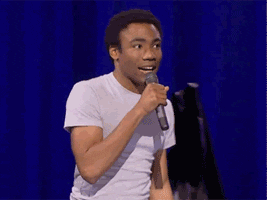 Although, I have no experience with photoshop at all I still agree with this post and that is a editing software I would like to learn how more about. I also think digital tools range from a variety of things, not only digital software.