Sad to say but I am addicted to my phone. I am the owner of an iPhone and I can never seem to put it down.
Lets start back to where I knew I had a problem.
Before I ever owned an iPhone I had an android. It was an Htc SV One. one day I was browsing through it and it shut off on me.  I tried turning it back on and it was no use. I quickly ran to the nearest phome store to get it fixed. The lady restored it was back to normal. When I got back home I began to re-download all my apps. My phone decided to  decided to shut off on me AGAIN!!!! Best believe I went right back to the store where it was pronounced dead. In that moment I knew I needed a new phone. I called my parents and they both gave me reasons as to why they could not buy me a new phone. I had no choice but to buy the phome myself. Let me tell you, phones are not cheap. My phone chopce was between the galaxy and the iPhone. Since my android mishap just happened, I decided to go with the iPhone. The phone cost $500.000. Yes there was a huge dent in my bank account but I had a phone.
From there I knew I had a phone problem because I couldn't last more than 5 hrs without a phone. My phone is the only way people can contact me so a phone was needed ASAP.
Now lets flash forward to the present which is now. The addiction got worse. I am always on my phone and my friends always tell me this. It got to a point wnere my friend threw my phone across the floor because I was so into it. Thank goodness he had a carpet.
Yes I have a problem and I am currently working on it. There should be a place for phone rehab.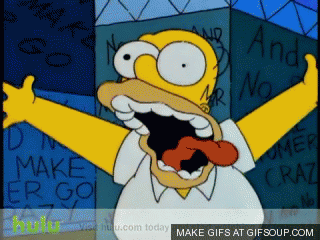 Me without a cell phone