For this journal entry I actually listened to three of my MUS225 classmates' projects on SoundCloud and left some constructive comments and open-ended questions on their songs.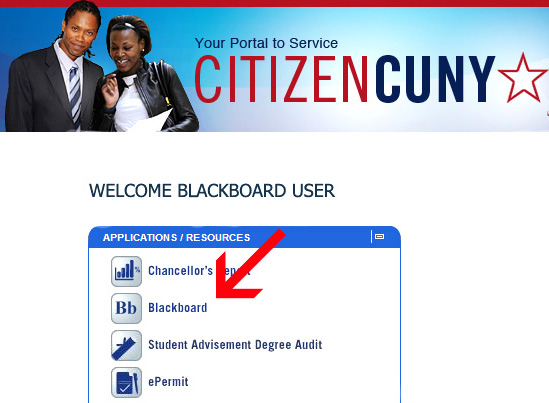 Then, in a blackboard discussion forum, I reflected on the following questions:
1) What was memorable for you about the three projects you listened to?
2) Did the projects follow a clear song form? Was it effective?
3) What elements of these projects would you like to incorporate into your next project? (Ex. Try using distortion effects or Use more percussion)
1) The most memorable part about the three songs I listened to was:
Daniel Civilne- Intro reminded me of the song Poison by Bell Biv DeVow
Maria Suero- She had a very strong piano throughout her song.
Derrick Clanton- The piano he used had a kind of Latino feel to it, some I definitely wasn't expecting.
2) Derrick and Daniel's songs followed a clear song form. Both of them were effective. I like that I was able to tell that Derrick's song was ending because he brought the piano back in. Maria's song did seem to follow some type of song form but the overall song was a little too confusing for me to follow.
3)In my next project I think I would like to incorporate some piano loops, a kick, and overall just different instruments from my first project.