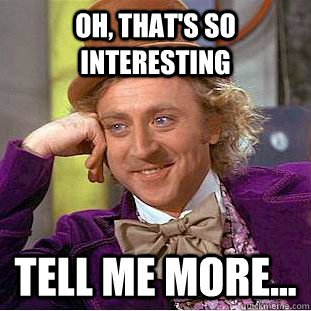 The most interesting work so far has been the making of GIFS for me because I didn't realize there are so many ways to make GIFS and over all I think that all of the things are interesting because non of our projects have been boring, complicated maybe but definitely not boring! Honestly I'm not sure what inspire me to create work, reflect on it, and post. It could be an inspirational quote that I find meaningful or even an image that I think is beautiful! It can could also be something like the work done by the people whos spoke about the the Fair Use Laws! I thought that was really interesting and inspirational. I really got into picking the quotes and explaining my feelings on the subject and what occured.
What makes this course a little easier is that your given a good amount of time to do some of the assignments which makes easier on some people (procrastinators like myself) because of the time slots. What makes this course a little more difficult than other traditional courses is the fact that it's all basically on the computer and I'm definitely not very tech savvy so some times I have a tough time doing things, but it's a new experience and it's something I should really learn to do because I know it's going to help with my other classes in the future (aka Projects).
Honestly I'm a little behind but I plan on getting back on the wagon and editing all my work at least once. I want to post a lot more about things that interest me and that I think people will be entertained by or enjoy seeing, which is my overall motivation to making more posts mainly because this is the perfect time to do that and I also have a lot of interests that I would like to share with other people and I'm being given the perfect opportunity to do so! It doesn't make sense to not take advantage of it, lol! I would also like to get more points! The more the merrier!