After listening to a BBC podcast about producing news reports using mobile phones it gave me a lot of perspectives about how media is taking a whole new approach with just the use of a smart phone. For instance the BBC started issuing IPhones to its journalists for news gathering which seems like an immense step for a news organization such as the BBC to be gathering news through a phone. Smartphones offer a simple and flexible way to record and edit broadcast-quality audio.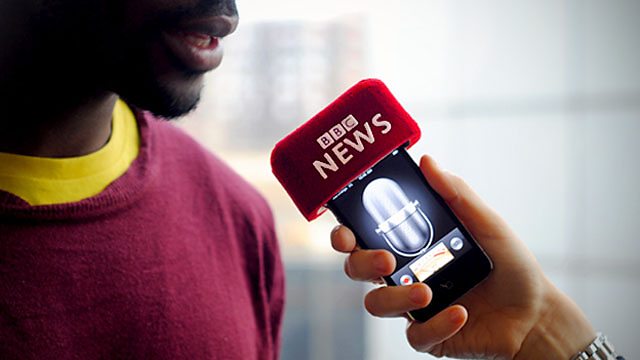 The BBC reported that there are some basic rules to making the most of the apps most smartphones are supplied with – like remembering to divert calls before starting to record and avoiding talking directly into the microphone as this will distort the sound. BBC journalists are recording and editing packages for radio and TV and broadcasting live from location.
BBC's tutorial was quite standard and clear about how they use an IPhone to do news gathering and they are able to do their editing on it as well.
The recording features on the IPhone allow you to trim your audio and email it as well. It is quite interesting as to how much you can get accomplished with an IPhone, where for instance the BBC journalists are able to do their reporting and gather their news and simply email it to their newsroom. Also the PNG news app that they have makes the whole process quite simple for reporters to do their job and to get a lot done. A smartphone is an amazing news gathering device to have and the best part is that you can fit it in your pocket.