This will be our finally blog post for the class i am very sad to see this class end because this class gave me new meaning and understanding when it comes to websites and really the functionality of it. We meet up one time week but the ability to get all the information online and do the great was great because if anytime we got stuck with any work or not understanding any information when we meet up on Tuesday professor will help us at anytime.
I am just trying to figure out what am i going to do when the class is over because their will be moments that i might get lost and have to figure out how to fix the problem.
Creating this website was without a doubt a difficult task because everyone wanted to get the right theme. I am glad we had the ability to pick which theme we wanted to have the opportunity to customize it however we wanted to. Using WordPress was a big help to me. So, it took me about 2 weeks to finally select which topic I wanted. I had the first theme ready to go but I felt like something was missing with the theme. The idea for my theme is that I wanted a slide show so when you enter my website you have a chance to see a running slide show not just the same picture every time.
The biggest model I wanted for my website was quick links you can use to go to any website. I had googled, York college, CT 101, and YouTube. The new them I picked had everything that I ever wanted for a them but the links did not work. Once I later talked to my professor I learned about anchor tags which was a big help in figuring out what I actually had to do. Something that took me 2 weeks to figure out the professor was able to help me in 10 minutes which was just changing a few codes. On my website, I had a widget to always scan my website for any treats or hacking that could happen to my website. Sometimes I get random emails from random people which I am sure it is fake people sending spam email.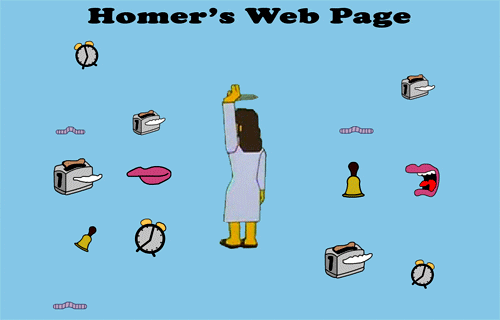 So, I got this widget to block that. I plan to keep this this website up and running because. Since my Grandma pasted away my family has been doing a lot more family vacation together. Our first big family vacation was Hawaii together for a week. Which brought the whole family together. I have a GOPRO hero 5 which I would record everything. I made my website red because I love the color red and decided to name my website kingdom because I feel like anyone is welcome to my website which they can express anything they feel and able to share ideas. I would recommend this class to anyone because it is a great learning experience. The guide line for the class was impossible to get confused with because every week has a step by step break down what we have to do. With a video if you are ever confused with the homework. I plan to keep my website